Cleveland Ohio Lake Erie Web cam.
High quality still pictures. The best Lake Erie Webcam site on the internet.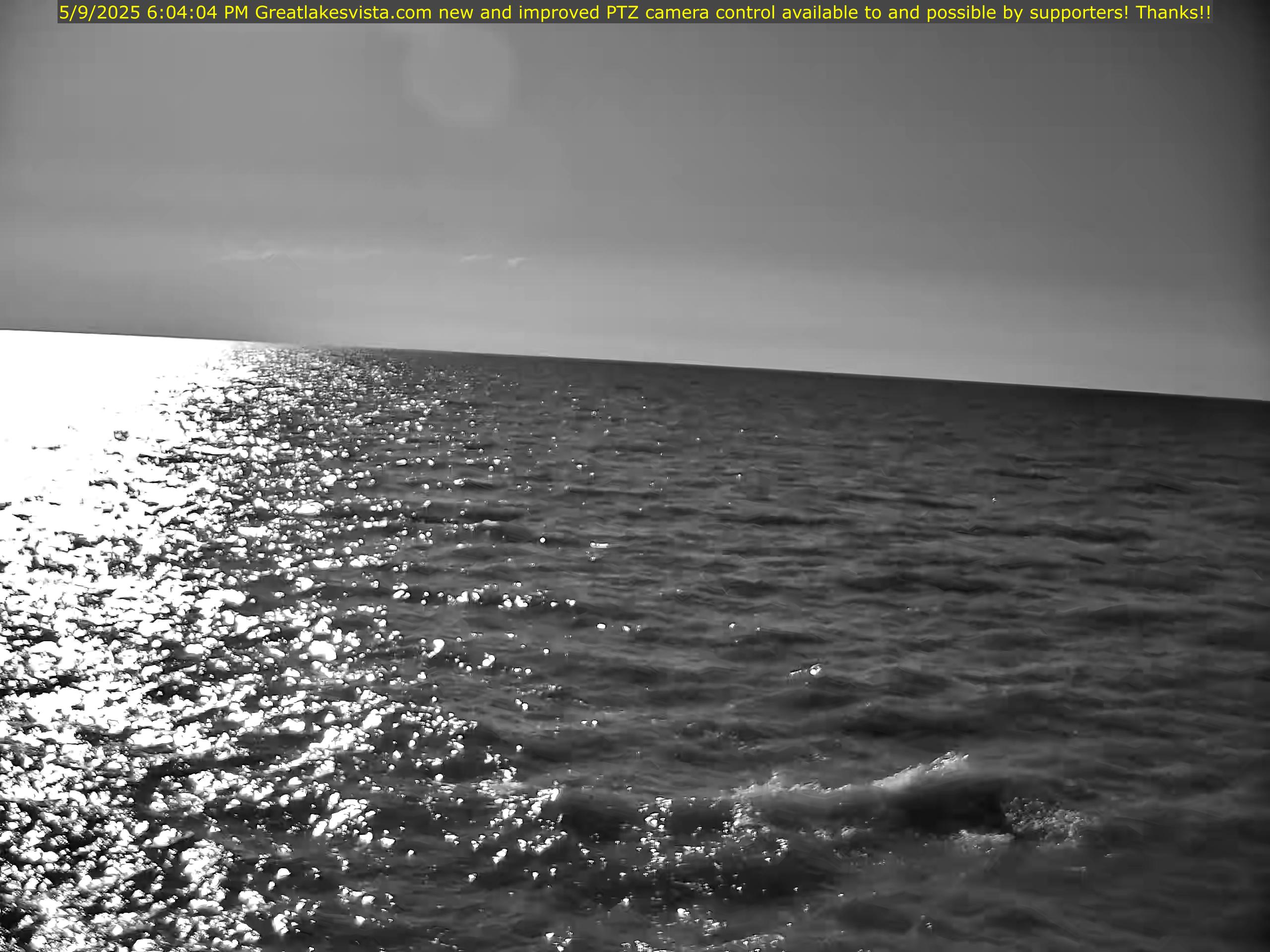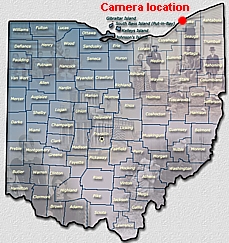 Willowick the basic location of the webcam.
Greatlakesvista.com is 10 Years old created officially in 2007!
Greatlakevista.com is looking for some serious Donations and Sponsors.
This is going to be a tough year for me. My site has been around for 10 years 99% of the cost has been out of pocket.
Year after year I hoped this site would become self-sustainable. This has not been the case. If I got a penny a visit it would cover the upfront costs and some. This year will be an extra hard one as my sea wall / break wall is in need of major repairs and rising water levels are not helping. Please consider supporting the site if you have been enjoying it. Use the PayPal link below to donate or feel free to contact me.
There are a lot of people that use the web site. Greatlakesvista.com has had 1Million + visits since it was created a 10 years ago.
A good handful of them are people that love boating and fishing.
If you own a tackle shop, charter service or anything else related to the water this would be a great way to show your support and would be another great way to get more exposure.
My goal is to upgrade the webcam to High definition and to add more bandwidth to support the needs of the HD upgrade.
If you want to show your support or have any question for Greatlakesvista.com Please send an email to address at the bottom.
I have added some new features below
Click the YouTube links below to see a time lapse videos of the lake Erie freezing
Youtube - Lake Erie 1 full year of time lapse videos.
Youtube - Lake Erie freezing time lapse, 1st freeze.
Youtube - Lake Erie refreeze 28 days of February time lapse.
up-to-date archive of the last 2 hours of stills.
This is great as it lets you see something you may have missed and help predict if the lake is getting calm or rougher. Let me know if you like this new feature.
Click the image below for the live archive
<![if !vml]>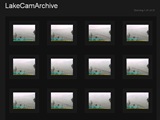 <![endif]>
Picture Gallery
This contains great pictures mostly of lake Erie.
These are for sale. You select the picture, the type and size.
You can have a great piece of local art while helping to support GreatlakesVista.com.
All pictures have been taken by me.
Click the image below for the gallery.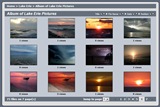 Thank You to all the people that have supported Greatlakesvista.com!
Please Donate by clicking the paypal button below.